I made these the other day and the wonderful aromas of freshly baked cookies filled the house.  Who doesn't love that smell?  In an attempt to save myself from eating nearly 2 dozen cookies at once, I found a friend willing to take half of them!  Whew!  Melissa saved the day!  Muah!  Thank you!  Then Gary ate half of our half, so I'd say it worked out ok for me- I only ate 6 cookies in about 2 hours, which isn't too bad! Ha!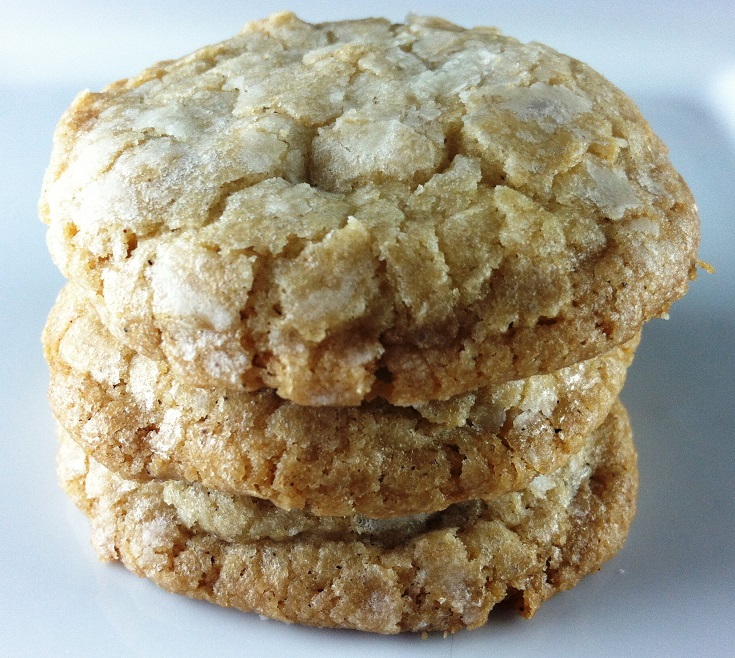 Mexican Polvorones (Wedding Cookies)
Author:
Jenn @ The Spice Kit Recipes
Prep time:
Cook time:
Total time:
Ingredients
1 cup (2 sticks) butter, softened
½ cup sugar
1 tsp. vanilla extract
1 ½ cups flour
½ cup chopped pecans or walnuts (optional)
½ tsp. baking soda
½ tsp. cinnamon
¼ tsp. salt
¼ cup powdered sugar
Instructions
Preheat oven to 350° F. Grease 2 cookie sheets or line with aluminum foil.
To soften the butter, microwave 20 seconds.
In a large bowl beat butter, sugar and vanilla with an electric mixer until well incorporated.
Gradually add the flour, pecans, baking soda, cinnamon, and salt mixing to form a stiff dough.
Pinch off chunks of dough and roll into ping pong size balls.
Place powdered sugar in a bowl and roll each ball in the sugar coating all over.
Place balls on the cookie sheets and bake 15 minutes (switching positions of the sheets after 8 minutes) or until very lightly browned.